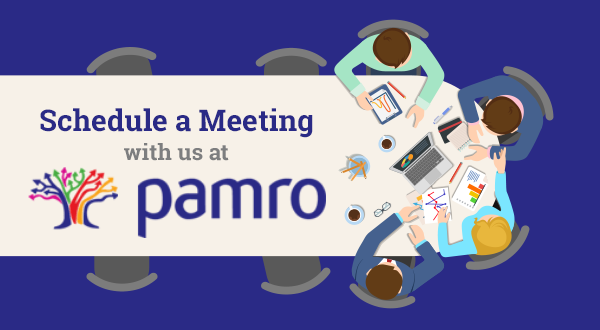 Did you miss our award-winning presentation at the ESOMAR Webinar 2021? No worries, catch us LIVE at PAMRO virtual event at 11:30 AM SAST (GMT +2) pn 26th October 2021, for our presentation alongside Unilever.
"Serving Citizens in Africa with Purpose-Led Brands"
Presented by Bev Tigar (Borderless Access) alongside Stacey Grant (Unilever), the presentation highlights how our BOT-ENABLED Research methodology helped Unilever understand the hygiene challenges faced by mainstream consumers across Africa taking into account country nuances, cross-market learnings, and insights on the following themes:
Affordability (include shopping habits here)
Product Quality
Purpose
'Human' theme revealing deeper human truths, such as "A day in the life of…"
Concept, Communication and Claim insights
This developed a deeper understanding of the personal/household hygiene habits and needs of mass-market consumers in order to know how to address these issues on the ground, with purpose-driven activations and relevant product innovation for Unilever.

---
BA Insightz provides brands world-class insight solutions across B2B and B2C landscape using technology-driven research solutions and consumer analytics that are tailored to your brand or business needs.
Some of our digital research solutions include:
---
Need tailored solutions for your B2B & B2C research challenges? We can help!