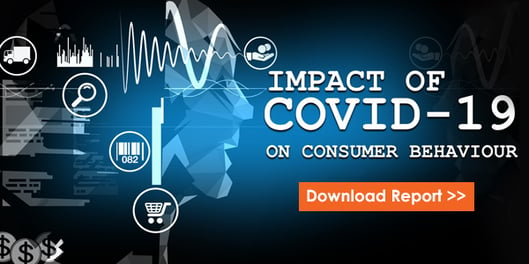 Impact of

COVID-19

on Consumer Behaviour and expectation from Brands
Consumer priorities, as well as expectations from brands have evolved dramatically in just a matter of weeks due to COVID-19. At the same time, the lockdowns across the globe have severely impacted the global economy.
These changes have put businesses across the spectrum under a lot of stress. For businesses to grow during this crisis, it is imperative for them to optimally respond to the situation and continue to deliver what their customers expect and require.
With this objective in mind, Borderless Access has compiled a report, "Impact of COVID-19 on Consumer Behaviour", from an online survey of 4,700 consumers across 9 markets. The report gives a clear picture of consumer sentiments and what they expect and need from brands during this pandemic.
---
Fill the download request form to grab a copy of the report, now.