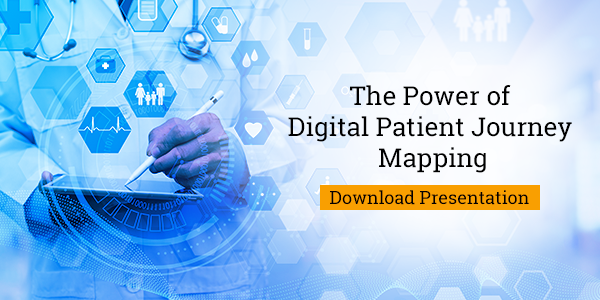 Did you miss our presentation at PMRC-EU 2021 virtual event or would like to download a copy of our presentation?
"The Power of Digital Patient Journey Mapping"
Our paper showcased the practical approach towards creating digital patient journey maps. We illustrated this through a case study describing how BA Health created patient journey maps for women's health, targeting in vitro fertilization and endometriosis, for one of our clients and helped them increase the patient base for USA and EU5.

Request a copy of our presentation and you can send us a note if you would like to discuss the various possibilities and benefits digital patient journey mapping has to offer for your business requirements and how BA Health can help you achieve them.
---
BA Health provides a world-class synergy of primary market research, business intelligence, and reporting and analytics services to global healthcare, pharma and biotech, life sciences, and medical devices companies.
Our real-time healthcare insights capabilities include:
---
Need tailored solutions for your healthcare research challenges? We can help!