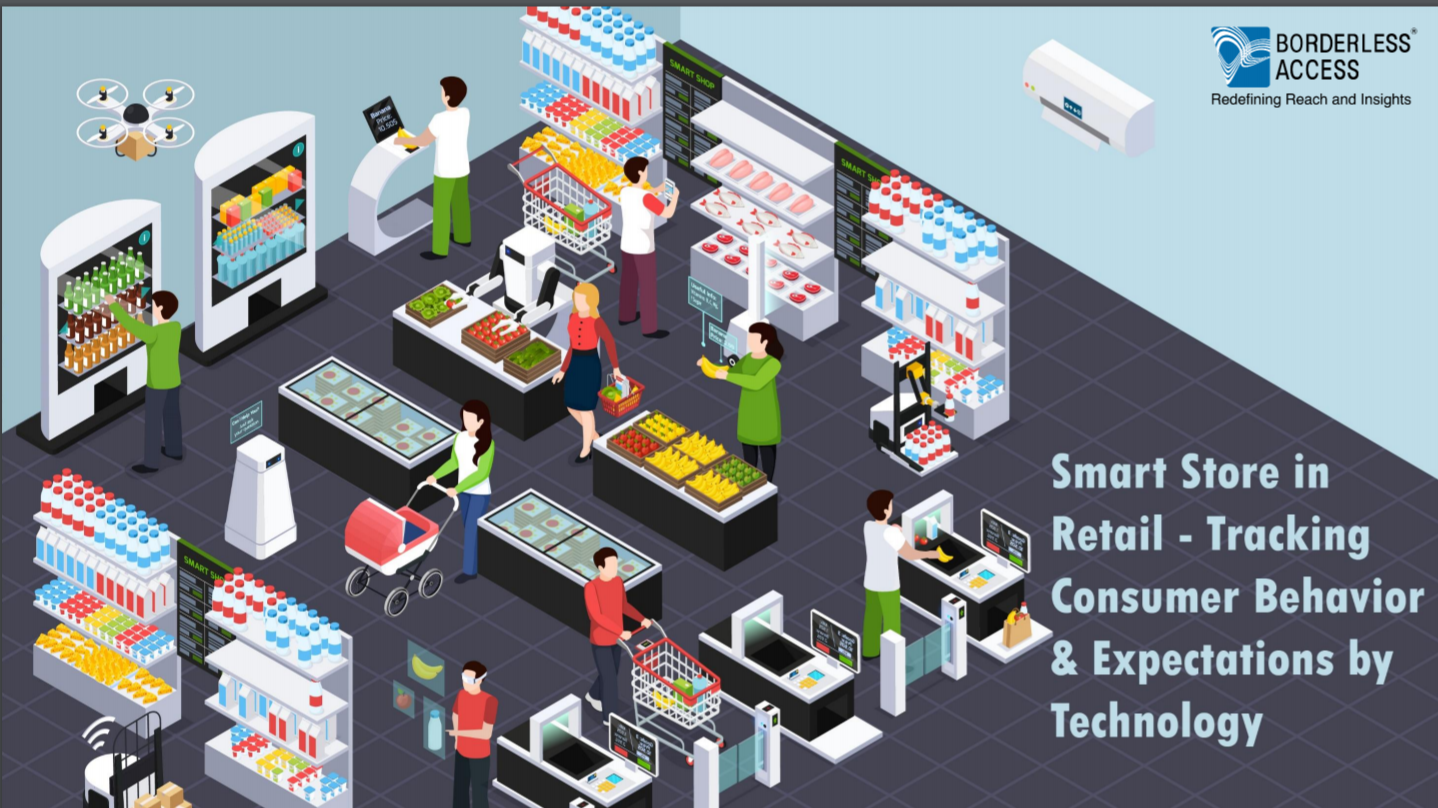 Get all your answers to questions related to smart-store trends from the perspective of consumers and lots more with our syndicated report 'Consumer Awareness and Attitude towards Smartstores and Technologies'.
---
What is the report 'Consumer Behaviour and their Attitude towards Smart-stores' about?
Retail industry is undergoing rapid digital transformation in every aspect ranging from crypto payments, augmented reality, customised offers, consumer experience, etc. With the infusion of digital technologies such as contactless payments, digital displays, augmented reality systems, etc the retail landscape is undergoing a massive shift from its traditional touch base to more digitally advanced services. Hence it is the need of the hour to determine if the consumers are in sync with this trend of rapid digital transformation which is shaping up the retail landscape.
---
Fill the download request form to grab a copy of the report, now.